Parc Priva Wins Three Prestigious Awards from the Asia Pacific Property Awards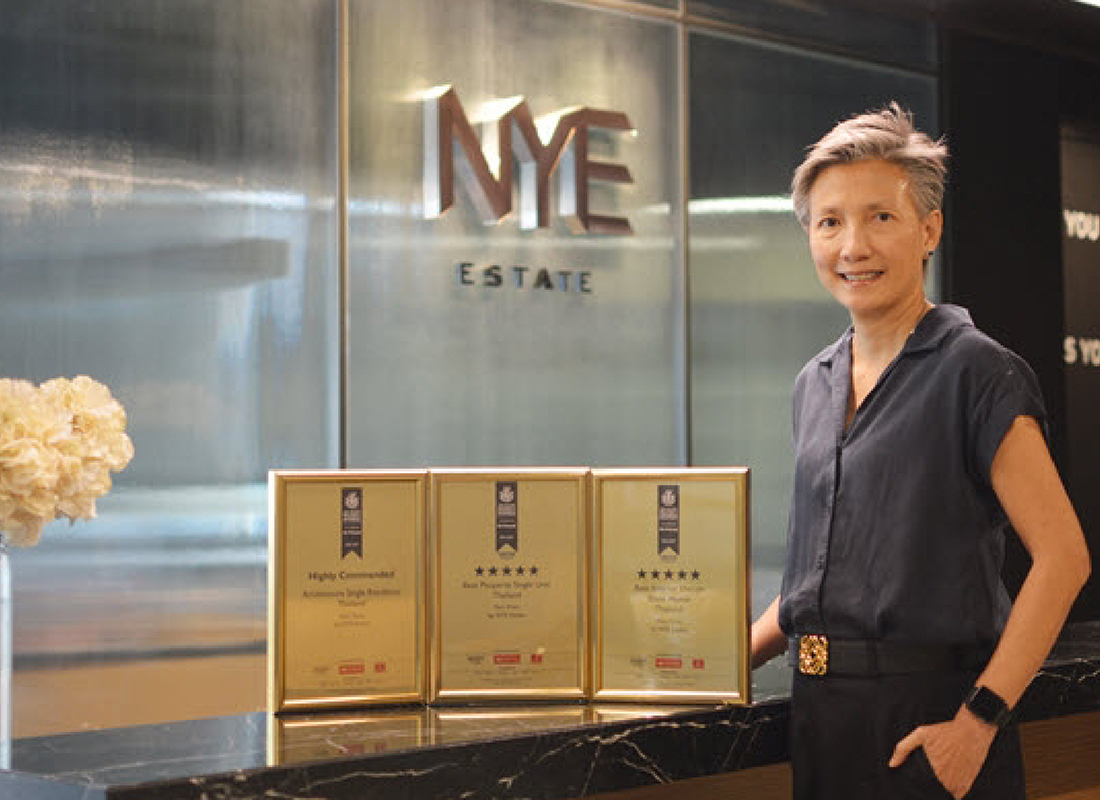 April 18, 2016
Parc Priva is the winner of the Asia Pacific Property Award 2016-2017 real estate competition, a recognition that sets a new definition of urban living.
"Our success reflects our dedication to set new standards and defy boundaries by creating quality projects that are beautiful and functional in every detail. We have always been, and will continue to be excited to develop quality real estate projects that highlight innovation and ensure timeless quality of living," stated Ornruedi Na-Ranongand, Chief Execu-tive Officer of Nye Estate Co. Ltd.
Parc Priva was nominated for three award categories and won them all, including the 5 Star Best Property Single Unit, the 5 Star Best Interior Design Show Home, and the Highly Commended Architecture Single Residence awards. Parc Priva will compete at the International Property Award 2016-2017 as representative of the Asia-Pacific region, too.